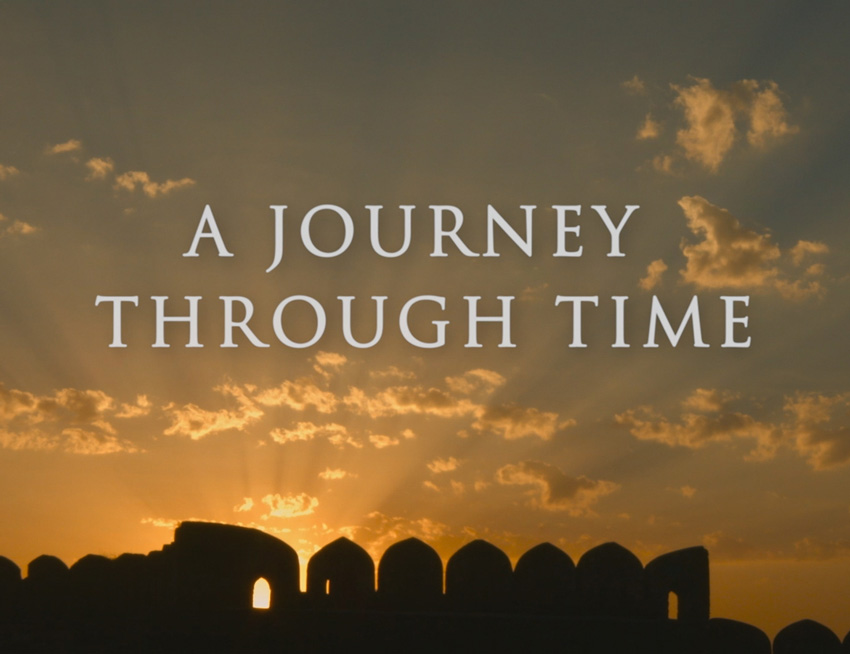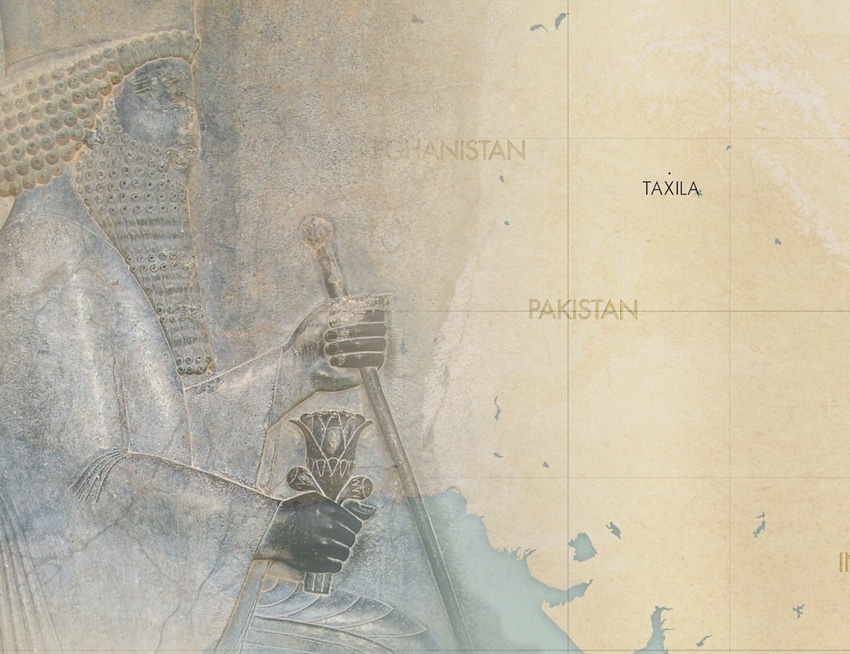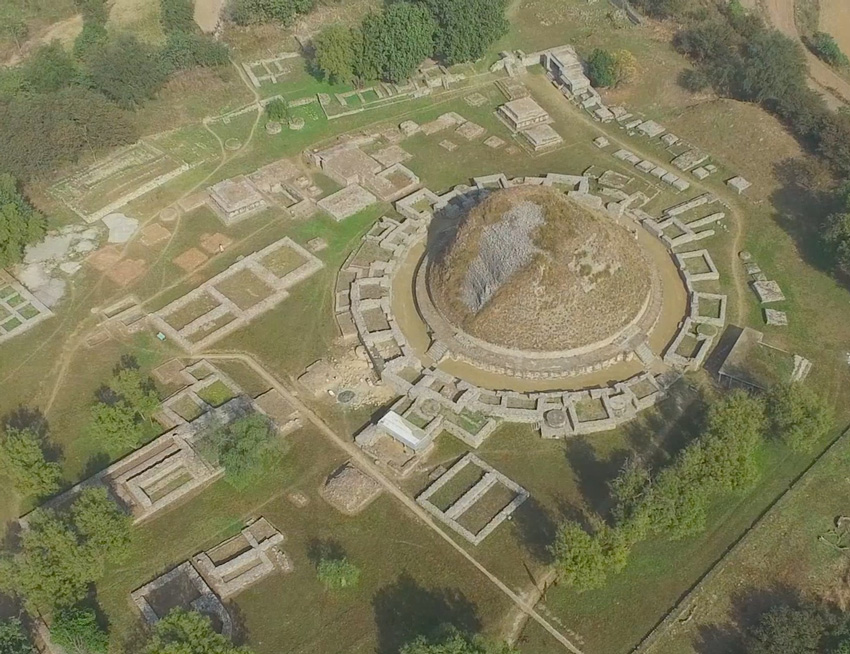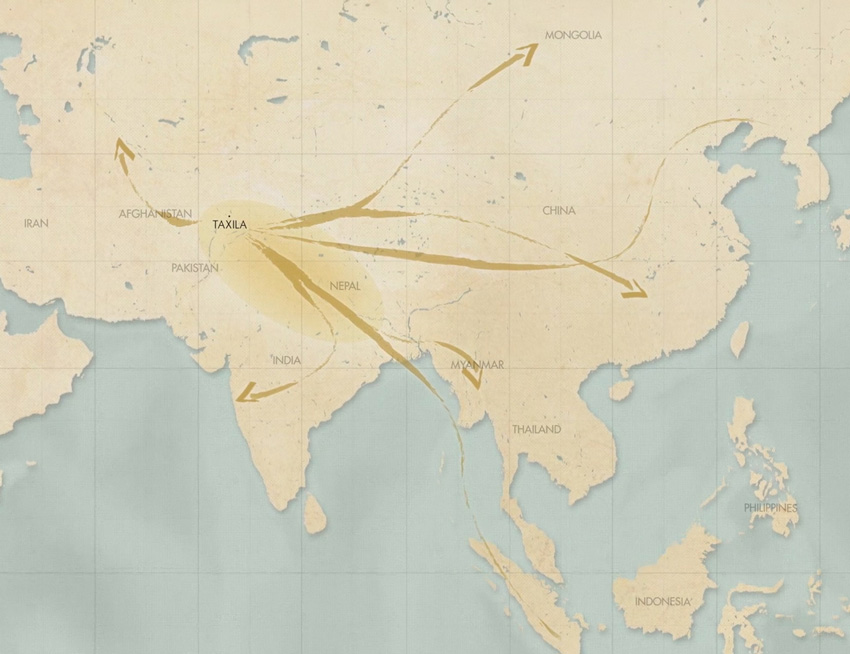 A Journey Through Time
Produced a series of animations that would appear in natural history documentaries about Pakistan for educational purposes. Animated plans and maps would help illustrate the extent of the spread of Buddhism in the 3rd Century.
UNESCO World Heritage sites for being areas of culturally outstanding importance.
Worked together with wildlife documentary filmmaker and conservationist Nisar Malik to help stills come alive. Client // Give Back Project