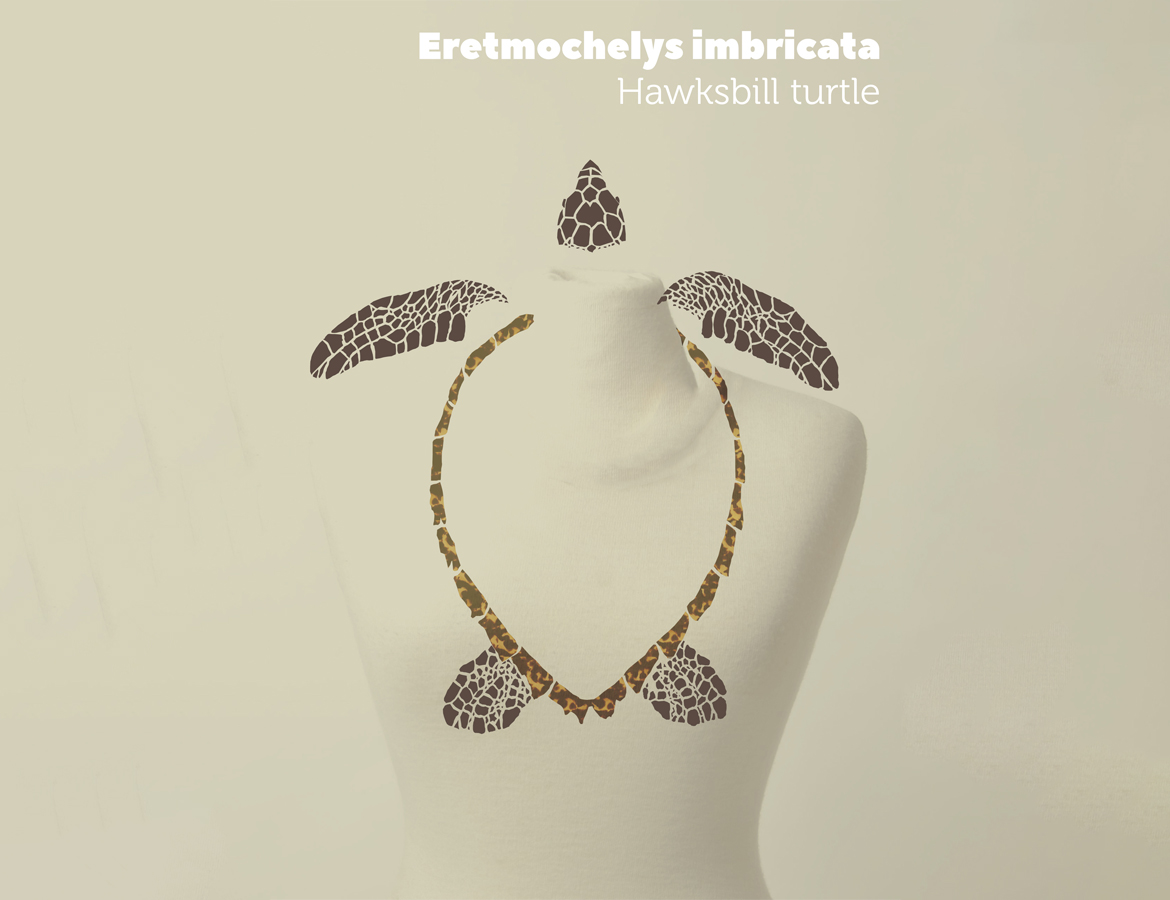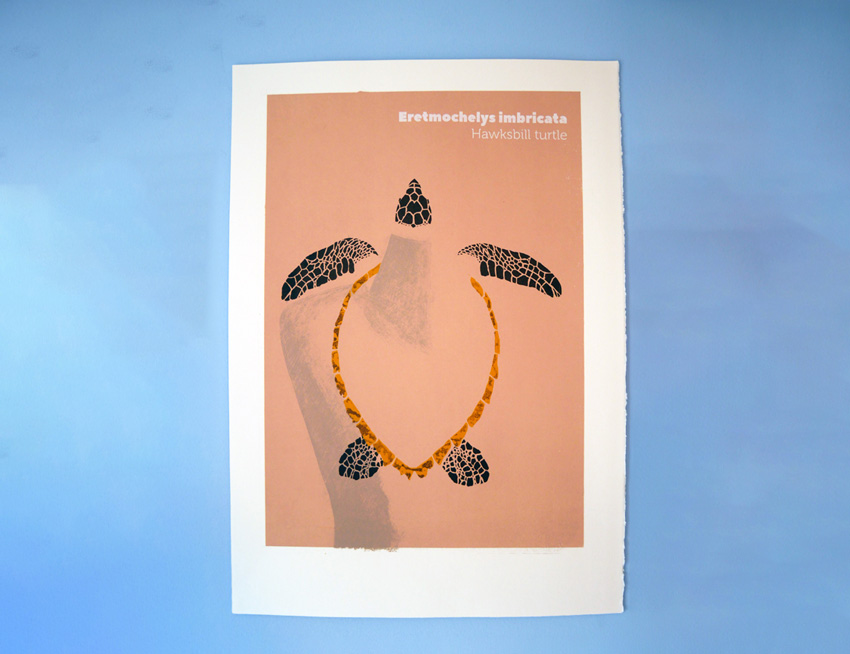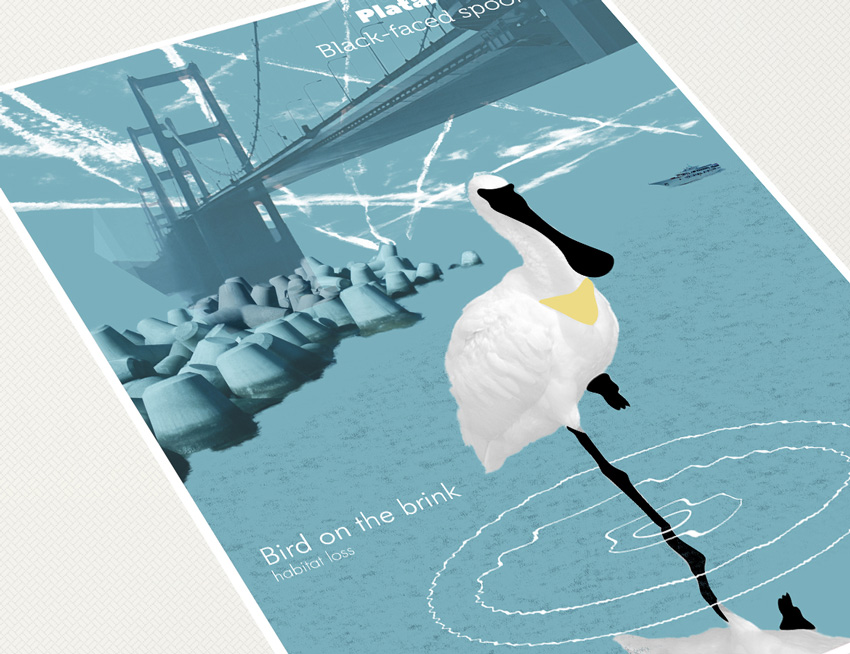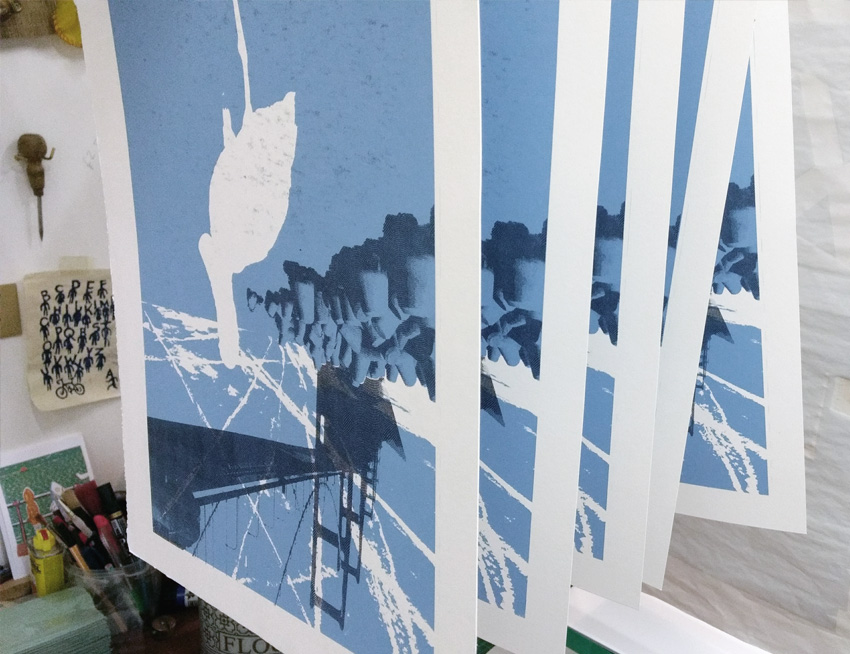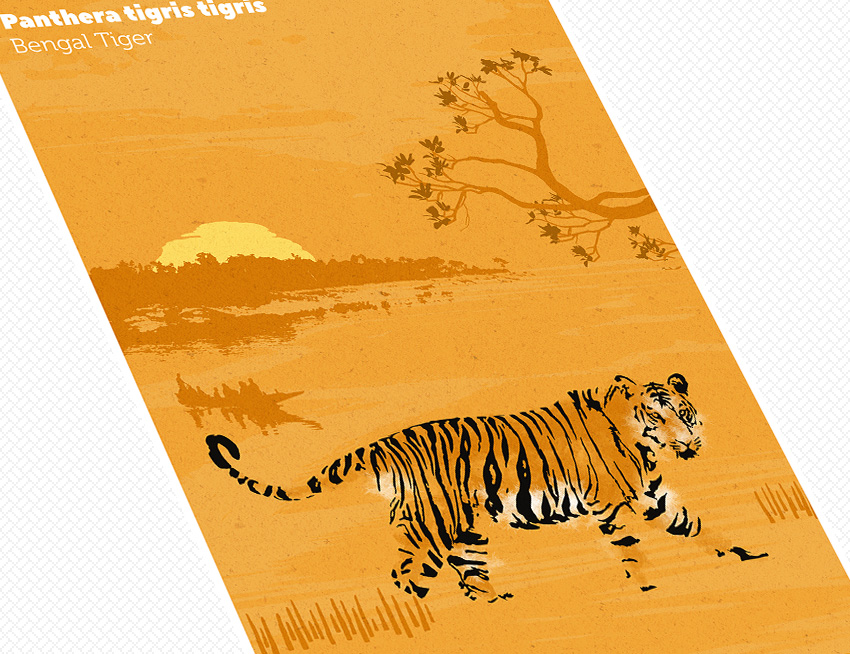 Mangrove Species on the Brink
Mangroves continue to diminish and are vulnerable to climate change, despite huge efforts to restore these coastal forests. As well as storing enormous amounts of carbon in their soils, the huge amount of biodiversity makes these habitats incredibly important for our future. A series of A2 screen prints that raise awareness of endangered species associated with mangrove forests. Each species poster has a revealing story behind the design, and makes for a striking but informative piece to enjoy in the home.
Hawksbill sea turtles, with their beautiful gold and brown shells, have been hunted for centuries to create jewelry and other luxury items. As a result, these turtles are now listed as critically endangered.
These limited beautiful conservation posters can be purchased in the shop while proceeds go towards mangrove restoration projects in SE Asia through the Mangrove Action Project. Personal Project