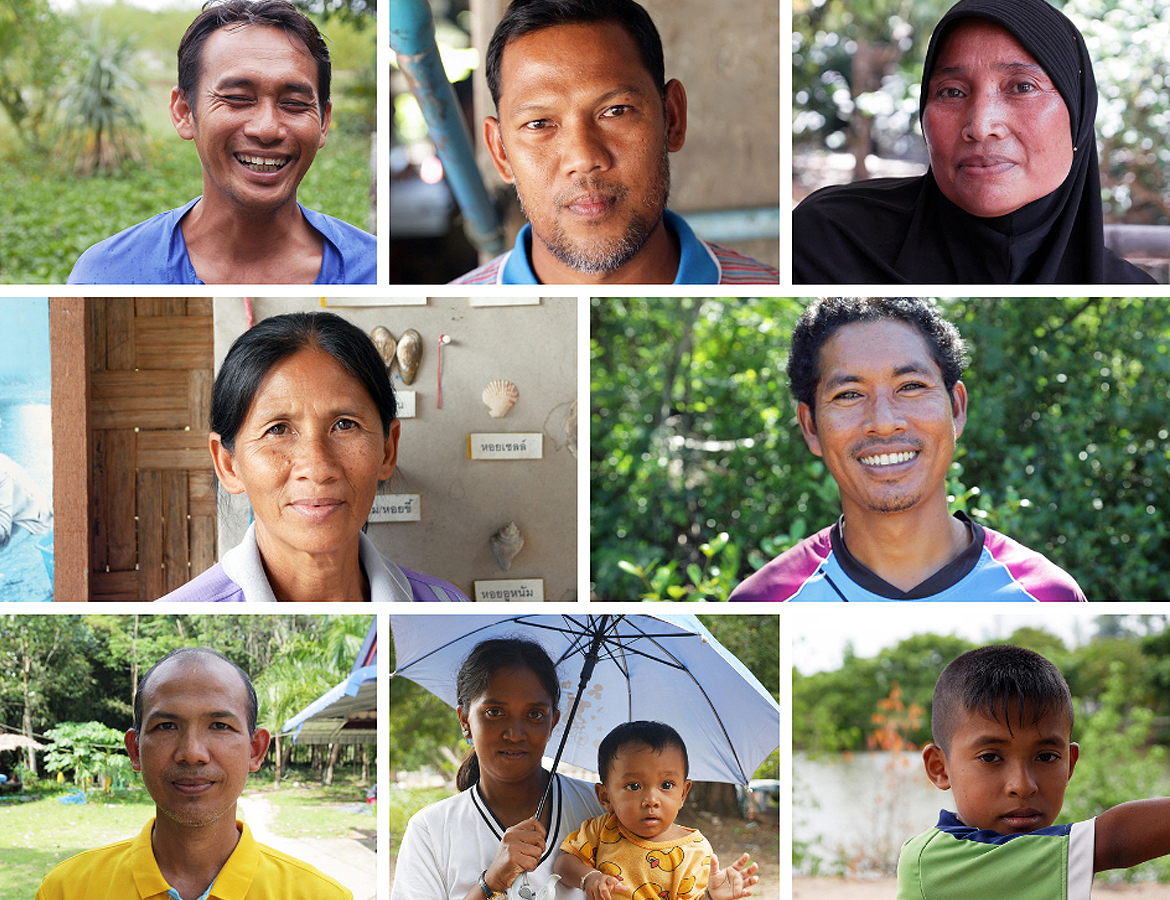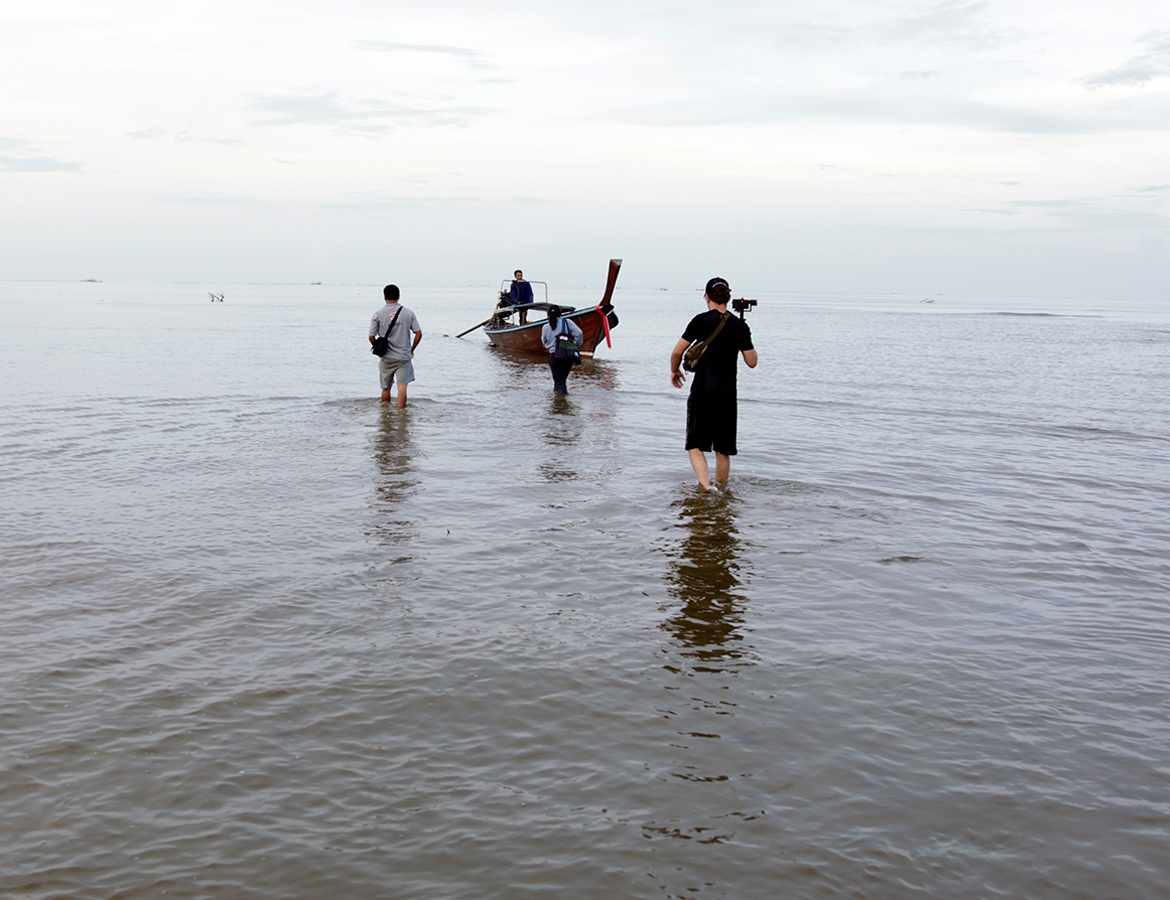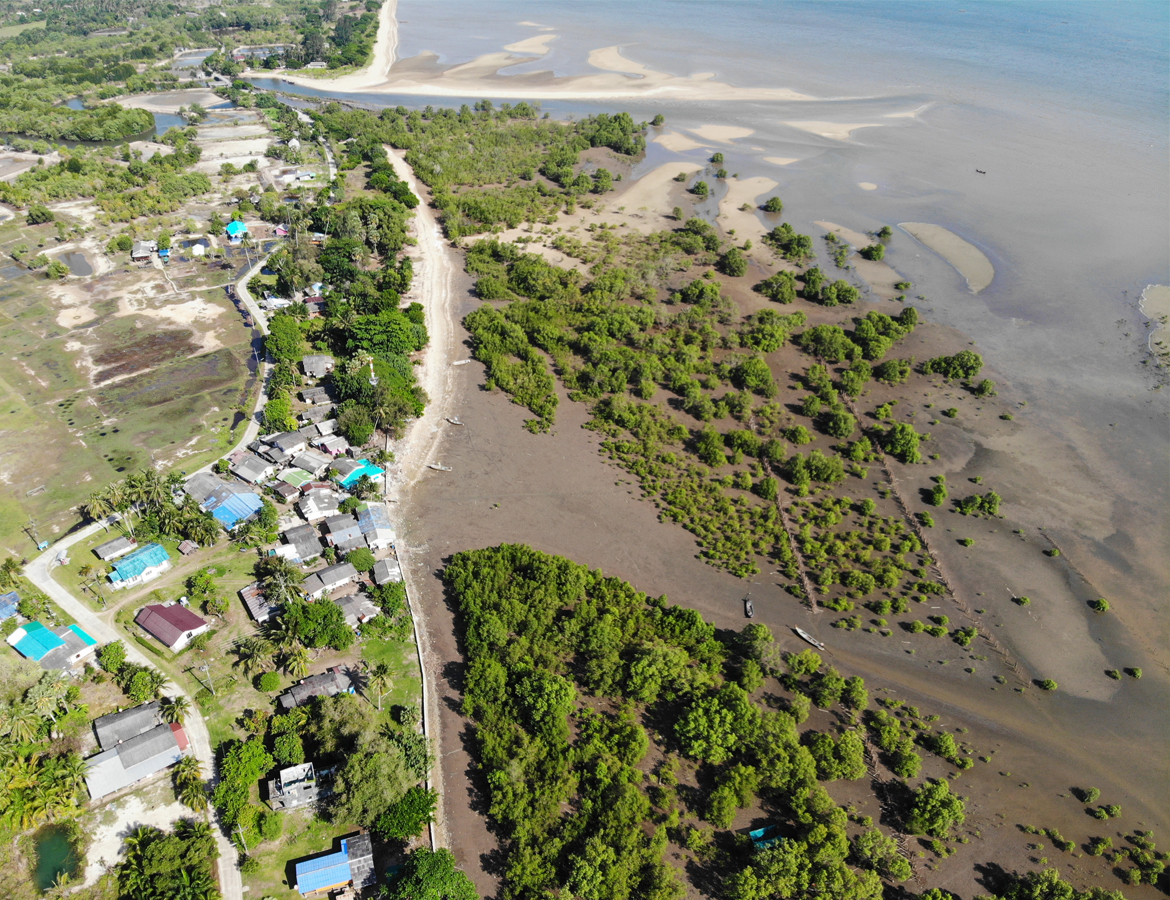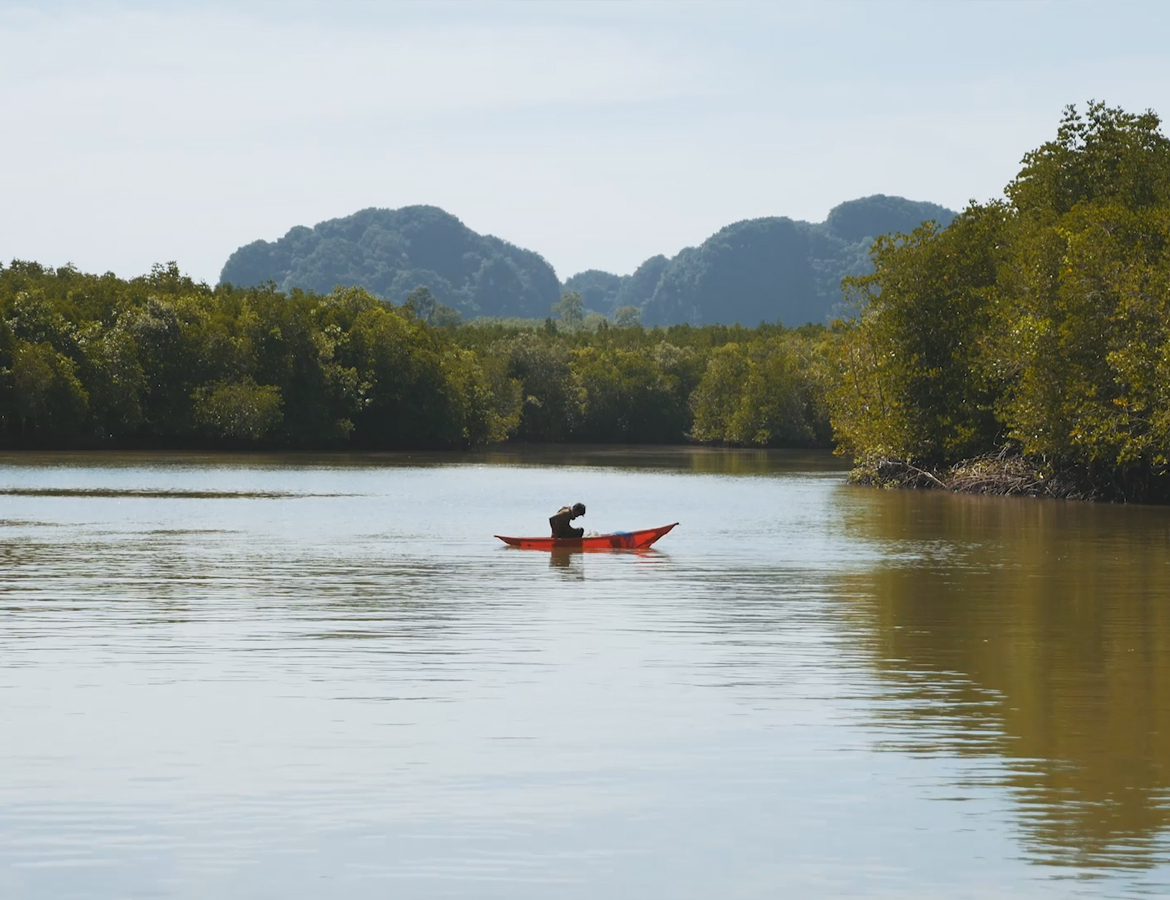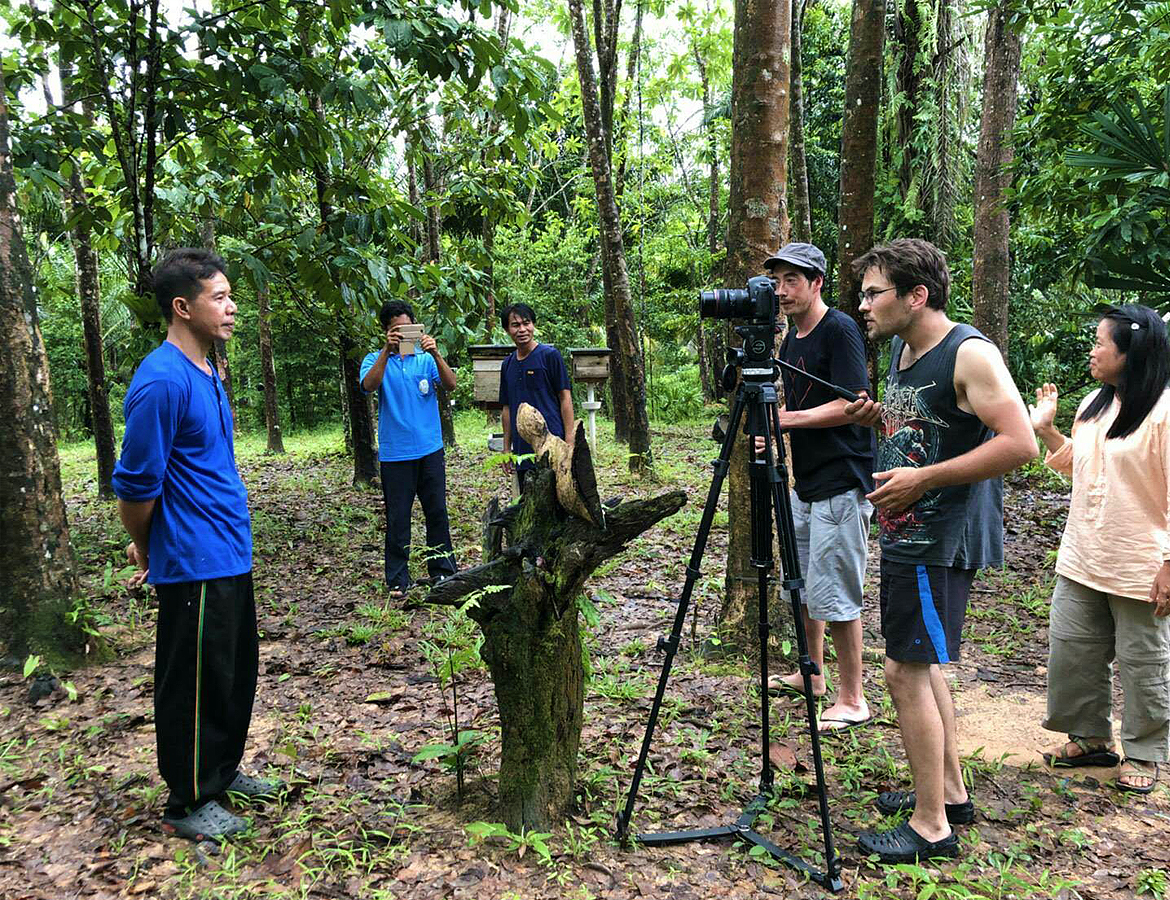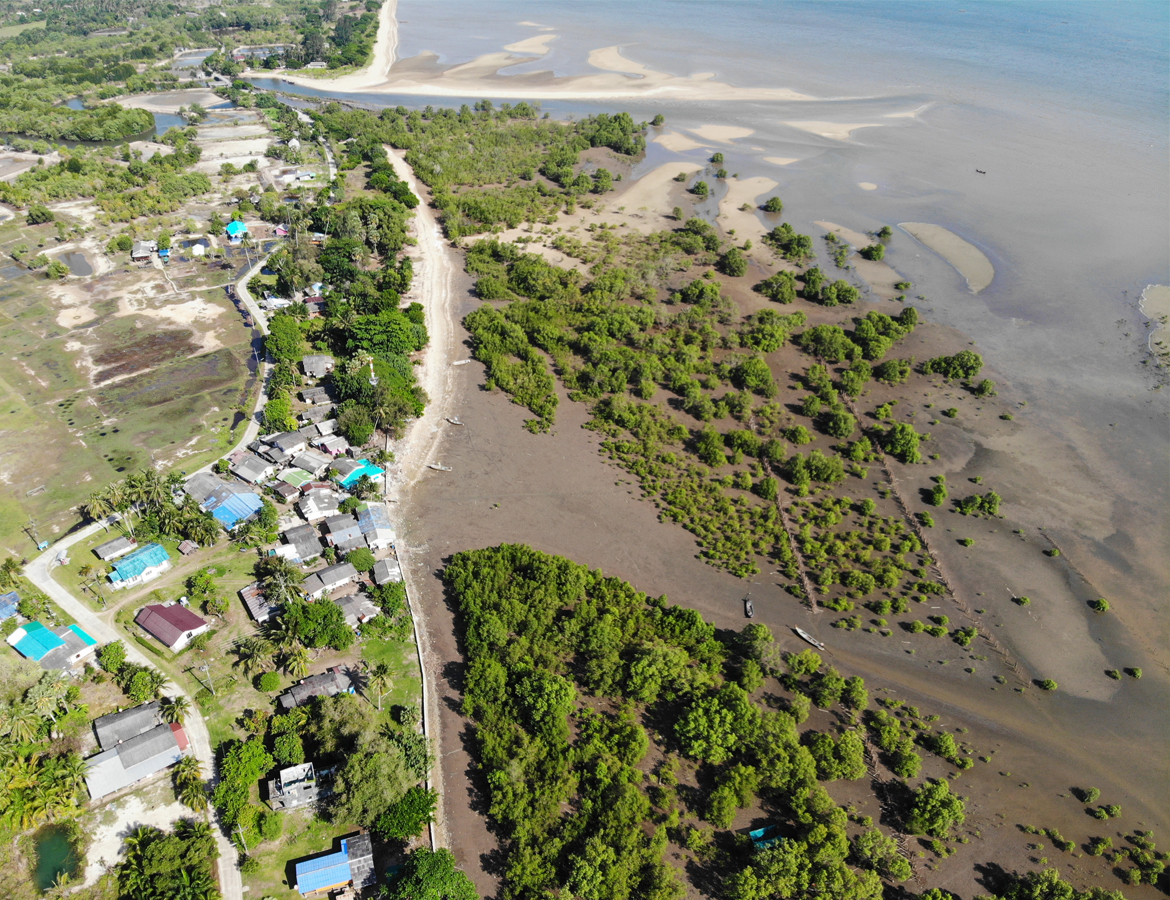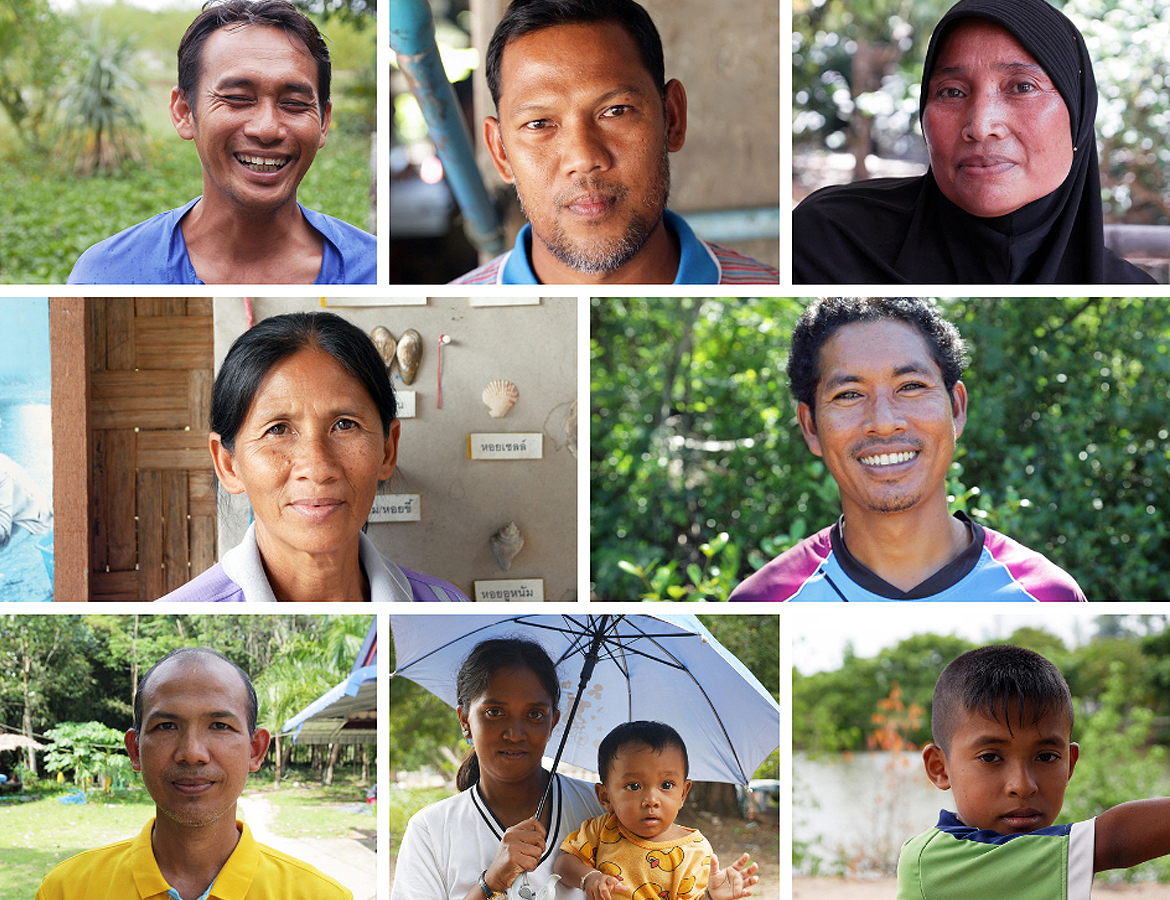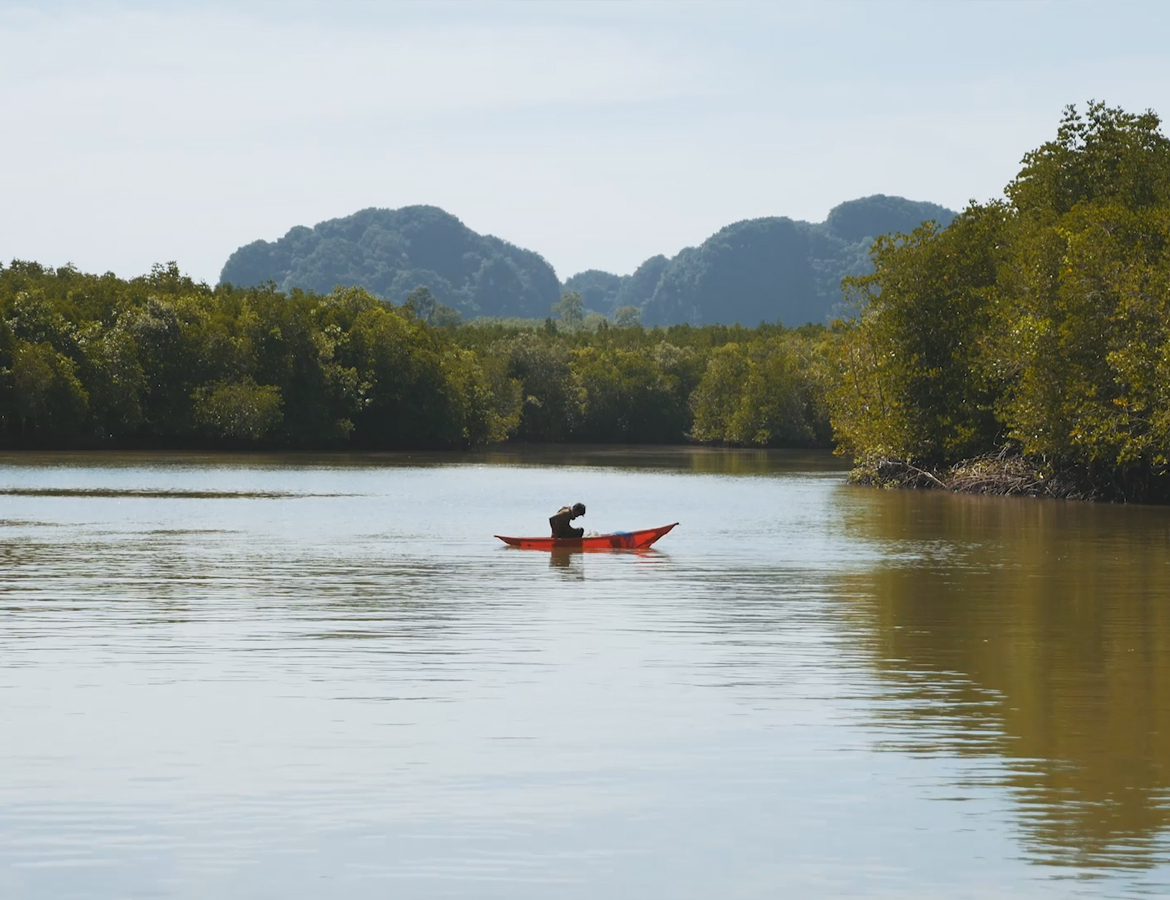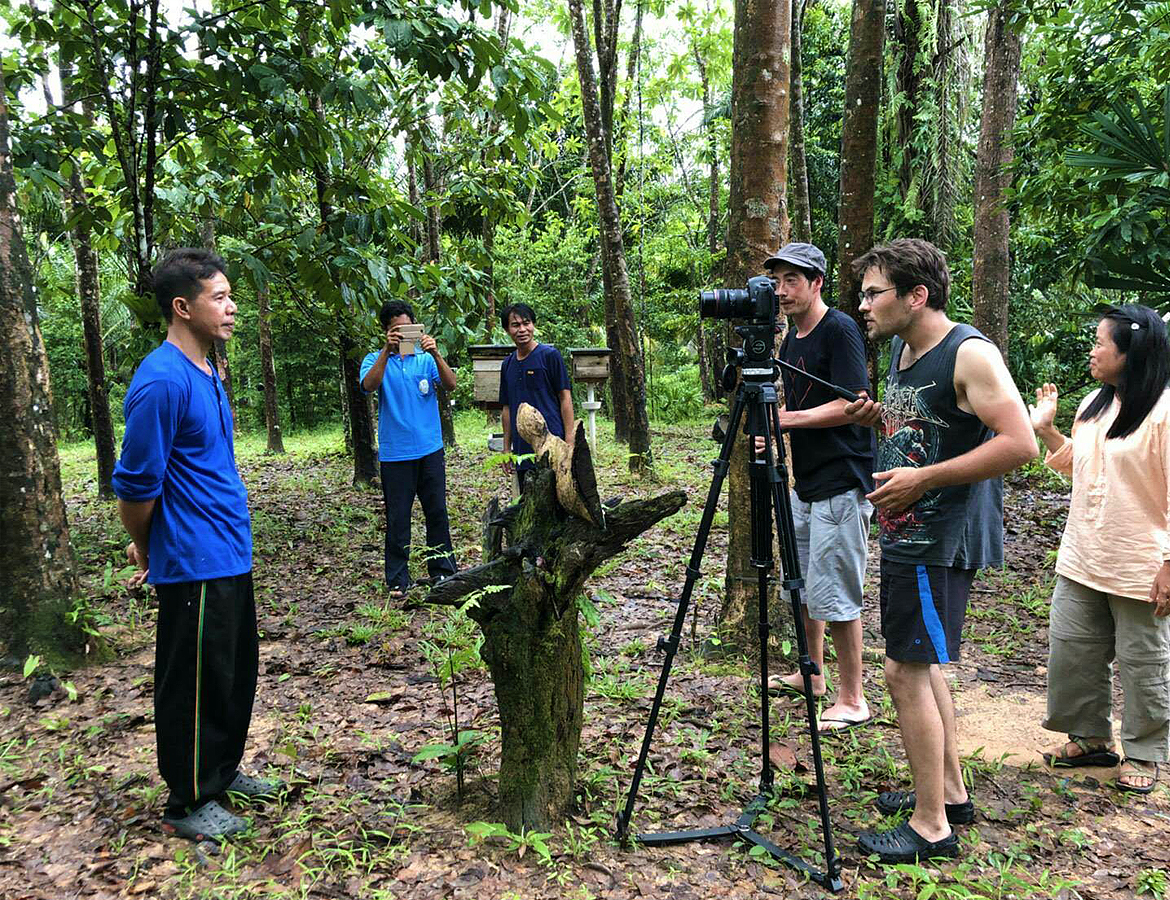 Restoring the Natural Mangrove Forest
Coastal communities are intrinsically connected to the sea. Their lives depend on it. A key to happiness and life in tropical regions is a healthy mangrove forest.
We are now recognizing that a world without the rainforests by the sea, wouldn't just mean a dismal scenario for coastal communities, but would ultimately affect us all, and our planet. With the ability to store vast amounts of carbon, mangrove forests are key to tackling climate change, but they are under threat worldwide.
The film takes us to the Andaman Coast in Southern Thailand, and explores the importance of mangrove forests. Much like the rest of Thailand, huge areas of mangroves were cut down during the 80s and 90s to make way for shrimp farms. And as mangrove destruction continues globally at nearly 1% annually, attempts are being made to restore these carbon-rich forests.
We are introduced to Mangrove Action Project who have a unique approach to restoring mangrove forests; encouraging natural regeneration (ecological mangrove restoration), and collaborating with coastal communities (community-based restoration). The results show that these ideas and methods would have a great impact on any restoration project, and need to be implemented globally.
Co-videography // Digital Mixes
Voice // Melissa Thom
Music // Sebastian Fox
Drone Footage // Donnapat Tamornsuwan
Photography // Taylor Weidman
Mangrove forests are a current hot topic in marine conservation as details of their incredible importance continue to emerge and reach more people.