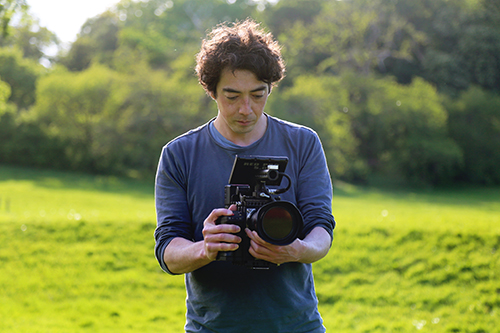 Leo is a multimedia producer and filmmaker based in Bristol, UK, with a passion for visual storytelling and nature. Having graduated with a degree in Landscape Architecture (1st class) from Kingston University London, I specialised in producing engaging animations and graphics that delivered core messages about landscape projects and environmental ideas. Having co-founded and run Room60 for 5 years, I worked on a variety of projects with the Landscape Institute, RIBA, Transport for London, Canal & River Trust, and The Helix, before heading to Asia to immerse myself more with conservation and the environment.
Having built up his knowledge of mangrove ecosystems, he now works as a Creative Director for Mangrove Action Project creating multi-platform content to improve visibility of the organisation and bringing to life, stories of their work. His recent short documentaries, set out to illustrate the importance of ecological mangrove restoration and community conservation, were both screened at various international film festivals and nominated for awards. He has led various campaigns transforming complex issues into a wide variety of interactive digital and print media whilst also managing their social media.
With creative experience and technical design skills across the Adobe Suite, Leo's services include videography, video editing, 2.5d motion graphics, animated shorts, infographics, content creation and social media. I like to work collaboratively with my clients and make the effort to understand the concepts and principles behind ideas, identifying the audience and producing appropriate, tailored media for the situation.
I'm available for freelance work and so if you have a project in mind, however small, please get in touch. If you have a project or idea to do with the environment or an important issue, I'd love to help.
Download my CV to see more examples of projects and awards